Selling & Buying at an Auction | Our Process
The auction method of selling real estate is a proven, time-tested way to sell your property for the most amount of money in the shortest time possible with very little hassle.
Please do not hesitate to reach out to us if we can help you with setting up your auction or if you have any questions.  
We are here to help.
Below are some of the more common frequently asked questions about the auction process.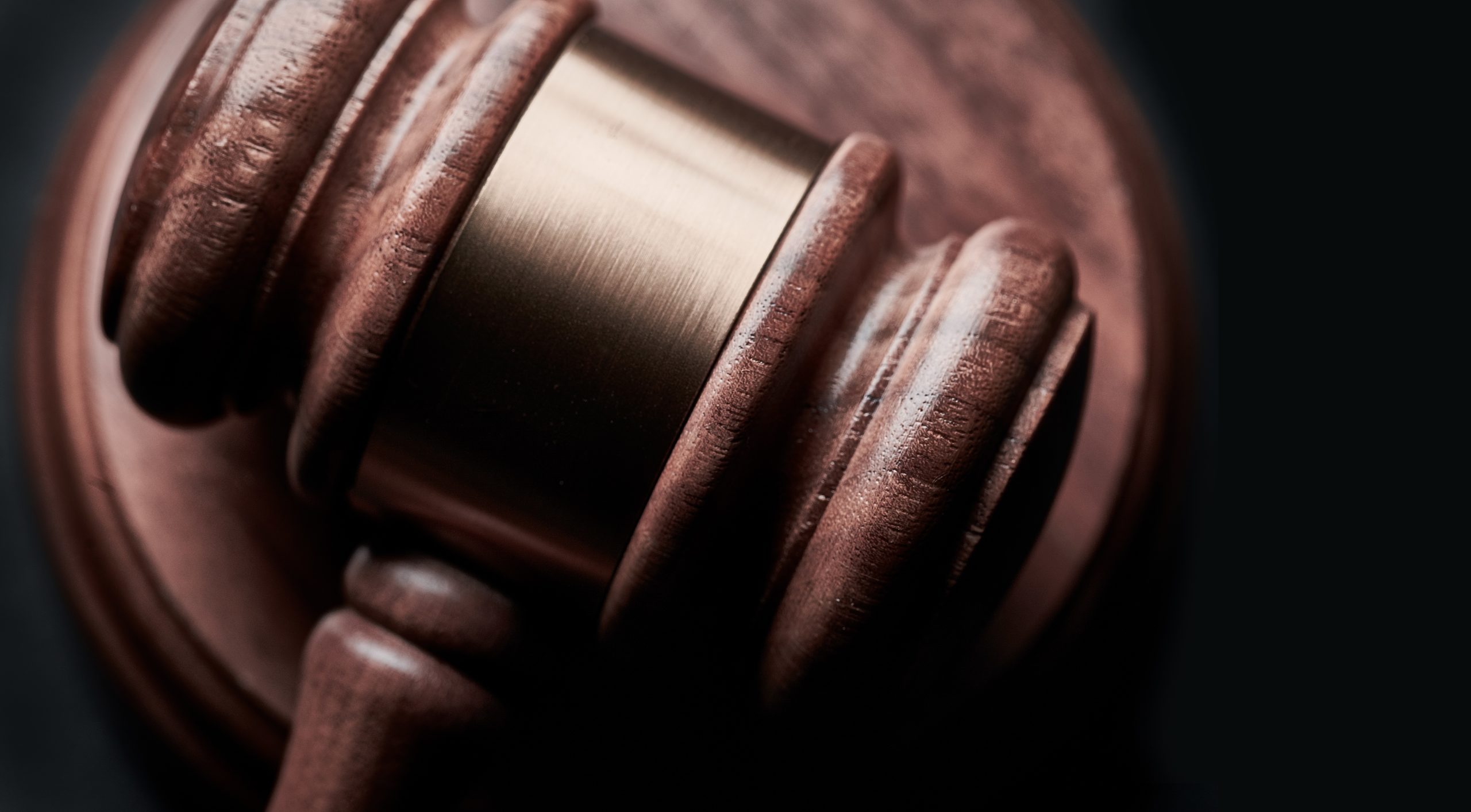 How much does it cost to sell my property at auction?
Good news! In a real estate auction commissions are typically paid for by the buyer in the form of a buyer's premium. As the seller you'll pay a small marketing fee upfront to help defray some of the costs of the extensive advertising that we do. But that's it – there's no other commissions charged to you!
What's a buyer's premium and what's it for?
A buyer's premium is a gross up on the high bid. Typically its 10% so if the high bid is $100,000 the buyer's premium would be $10,000. The buyer's premium is how the auctioneer and any agents involved in the transaction get compensated.
How long will the auction process take?
One of the biggest benefits of auctions is the time period. Typically a property will be marketed for 30-45 days and then the auction contract between the buyer and seller usually commands a 30 day closing. So 30-45 days marketing + 30 days closing = 60–75 days from start to finish.
Can I set a reserve price?
Absolutely. A reserve price is the lowest amount that the seller is obligated to take. So if you set the reserve at $250,000 and the high bid is $225,000 then as the seller you don't have to accept the bid. Think of it as your safety net.
How will you market my property?
We use a variety of methods to expose your property to the greatest number of buyers. From television to print advertising to social media to comprehensive online exposure you can be assured that we'll leave no stone unturned!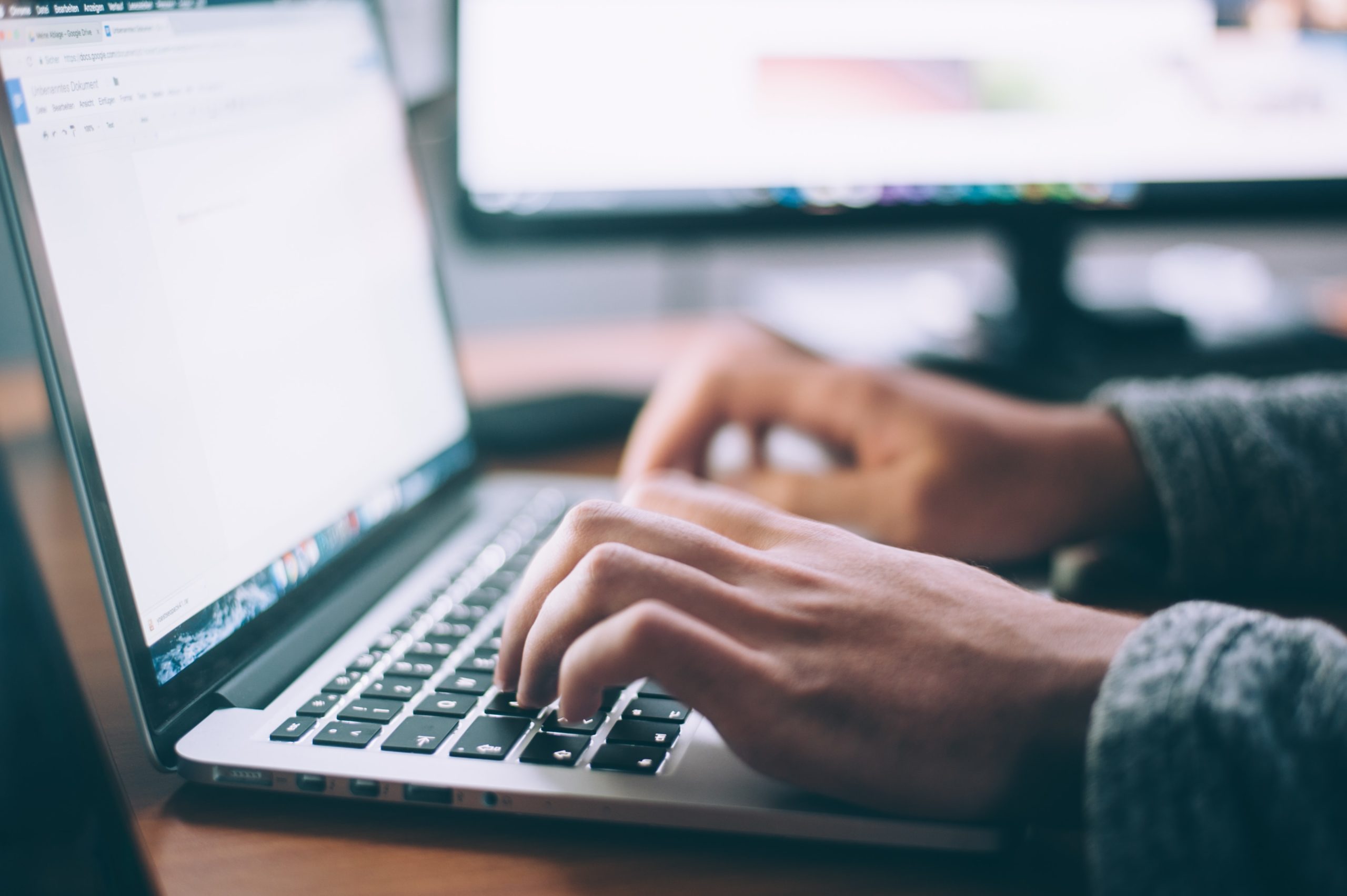 How much will it cost to buy a property at a real estate auction?
If you are the high bidder, you will normally pay the high bid price plus a buyer's premium. The premium will be added to the bid price to determine the contract sales price. For example, if you have a buyer's premium of 10% and the high bid on a property is $100,000.00, then the buyer's premium will be $10,000.00, making the final contract sales price = $110,000.00.
How much will I have to pay on the day of the real estate auction?
It depends on the terms & conditions of the auction. Read them carefully. Earnest money deposits on the day of auction usually range from 5-10% of the contract sales price.
Will I need certified funds? Collapse
Your day of auction deposit may be cash, personal check, or money order. You will need certified funds to close the transaction.
How long do I have to close the transaction?
You have 30 days from the day of auction to close the transaction.
How do I get my deposit back if I do not close the transaction for any reason?
You will not get your deposit back, it will be forfeited as liquidated damages.
May I bid any amount?
Yes, however not all auctions are "absolute" auctions, some allow the seller to establish a reserve amount that will be accepted. However, even if the reserve amount is not met, there may still be an opportunity to work out a deal and your high bid, even if below the reserve, may be a binding offer (read the terms & conditions carefully).
Do I need to be pre-approved for a loan?
Technically no, but if you cannot close within 30 days of sale you will forfeit your deposit, unless the seller is willing to allow you more time.
May I inspect the property after auction?
Technically yes, but if you cannot close within thirty days of sale you will forfeit your deposit. We recommend that you do all inspections, testing, research etc. before you make your bid. We will be happy to make the property available to you for all of your inspection needs!
Why should I inspect the property before the auction?
You should inspect the property prior to auction to determine how much you are willing to pay for the property. We want you to be informed when you bid, we are trying to bring sellers and buyers together in a way that is convenient and beneficial to both!
Ready to assess your assets or list your property?
WHAM Auction & Realty is one of the few companies in the upstate that offer a full line of professional liquidation services to their clients.